Siga o Rio de Janeiro no Instagram:
:)
Três filmes entram cartaz nos cinemas nesta sexta-feira (03.07), com destaque para "A era do gelo 3″, que chegou às telonas mais cedo em pré-estreias especiais apenas nas salas 3D. Além da esperada animação de Carlos Saldanha, estreiam o suspense 'Inimigo público nº 1 – Instinto de morte' e o drama 'Paris'.
Em "A era do gelo 3″ ("Ice Age: Dawn of the dinosaurs"), o mamute Manny e o tigre-de-dente-de-sabre Diego estão de volta em uma missão para resgatar o azarado Sid. Eles se aventuram em um misterioso mundo subterrâneo, onde conhecem Buck, uma doninha de um olho só, caçadora de dinossauros.
Veja o Trailer:
O filme "Inimigo público n 1 – Instinto de morte" ("L'instinct de mort"), de Jean-François Richet, é a primeira parte de um projeto de dois filmes que trazem a biografia do gângster francês Jacques Mesrine, antes de ser conhecido como inimigo do país.
Veja o Trailer: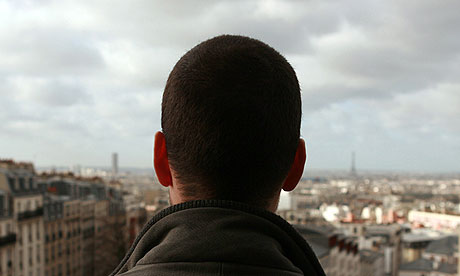 Em "Paris", de Cédric Klapisch, um professor de dança chamado Pierre (Romain Duris), tem uma grave doença cardíaca e assiste Paris e seus habitantes enquanto espera por um transplante.
Veja o Trailer:
Fonte: O Globo